Infertility is one of the most common and prevalent health issues than most people think. It is a reproductive health condition that thwarts the ability of a couple to successfully give birth to their own kid. While conception is easily attainable via natural means, but infertile couples find it difficult to get pregnant even after recurrent attempts of having sexual intercourse for a period of 12 months.
However, infertility is no longer intractable owing to the technological advancements and expertise of skilled fertility experts. IVF is an assisted reproductive technique and a method of treating the cause of infertility in barren couples. We at Select IVF India, provide IVF treatment with the assistance of highly qualified fertility experts at the best IVF centre in South Delhi.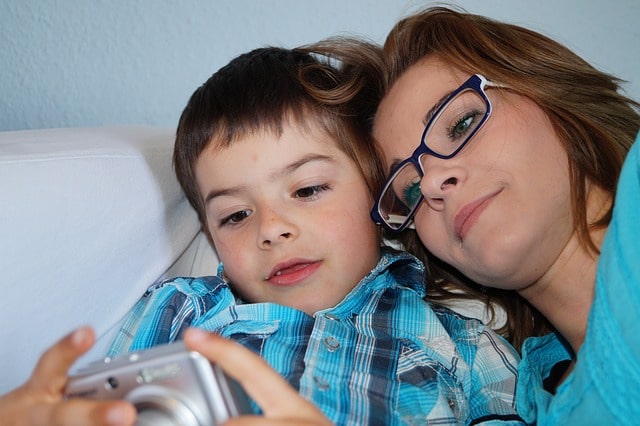 IVF – Babies In Vitro
Often referred to as the test-tube baby technique, IVF (In Vitro Fertilization) is a technique where conception is achieved outside the human's body without requiring the aid of a human to effectuate fertilization and subsequently, pregnancy. It is the most advanced cost-effective method for couples who have stopped making attempts thinking that they would never be able to experience parenthood.
IVF is a gleam of hope to those infertile couples who are willing to go to any extent (as longs as it is legal) to achieve their dream of parenthood. It is the most famous fertility treatment in which a mother is given the facility to attain pregnancy other than natural means; by making fertilization achievable in a lab environment, thus skipping the natural stages of acquiring pregnancy naturally and making certain the chances of conception.
At Select IVF India, we are widely known as the best IVF centre in South Delhi due to the higher chances of pregnancy that we provide to our patients. We have the best fertility experts and IVF specialists who have the testament of providing finest quality fertility treatments to the patients who pick us for their fertility journey. Beside the high-quality treatment, our low price of various treatments compels the infertile patients to choose South Delhi for their infertility treatment.
Understanding the IVF Treatment Technique
Before deciding on the best IVF centre in South Delhi, it is imperative that you get familiar with the IVF process in order to find out whether it is the right treatment option for you.
At the beginning of the IVF treatment, the woman has to take some fertility medication that would help her ovaries to produce a substantial quantity of quality fertile eggs. The quality of eggs is extremely important to obtain healthy fertilization. These are eggs then retrieved from the ovarian follicle by the assistance of a delicate needle.
The collected eggs get fused with the man's sperms in a laboratory. This fusion facilitates fertilization, forms an embryo which then takes another 4-5 days to develop fully. Consequently, the embryos are implanted into the woman's uterus by the help of a minor surgical procedure called embryo transfer. Eventually, the woman becomes pregnant within a period of 14 days.
Locating the Best IVF Centre in South Delhi
If you are searching for a prominent fertility centre in the lavish south component of Delhi, then you can visit Select IVF India as fertility treatments with world-class quality and the services of certified fertility experts are offered here. We have a certified team of adroit fertility specialists having over 30 years of experience in providing effectual IVF treatment. They use latest technology and sophisticated equipments to implement different treatment procedures.
Our patients receive the benefit of getting a high-quality fertility treatment and great infrastructural facilities, which otherwise are not given at such a low-cost of the treatment. We provide comprehensive care and 24*7 assistance to our patients and make sure that they get the best treatment experience and do not encounter major difficulties when receiving the treatment at our top-notch fertility centre. Our team and staff members are always there to answer all your questions and inform you about all the important happening in regards to your treatment.
Along with the aforementioned services, we are world-renowned fertility clinic in south Delhi that works in liaison with well-qualified IVF specialists and other famous fertility hospitals or clinics. Select IVF India is the best IVF centre in South Delhi as we have a track record of providing several effective IVF treatments to the couples who opt for us for their fertility treatment. Our success rates are significantly higher as compared to that of other fertility centers in India and for that matter, fertility hospitals of other developed nations. Therefore, international patients from all around the world choose India for their fertility tourism in the hope of achieving success in their IVF treatment.
Read Also:
Summary
Reviewer
Review Date
Reviewed Item
Author Rating